BioFlexx is a supplier of compostable products for Canada and the United States.
Located in Calgary, AB Canada, we provide our customers with quality compostable products at a competitive price.
We offer a cost-effective way for companies to transition from single-use plastic to a greener solution. We are committed to providing great customer service and quality products. We'll even send you a FREE BioFlexx sample for your peace of mind.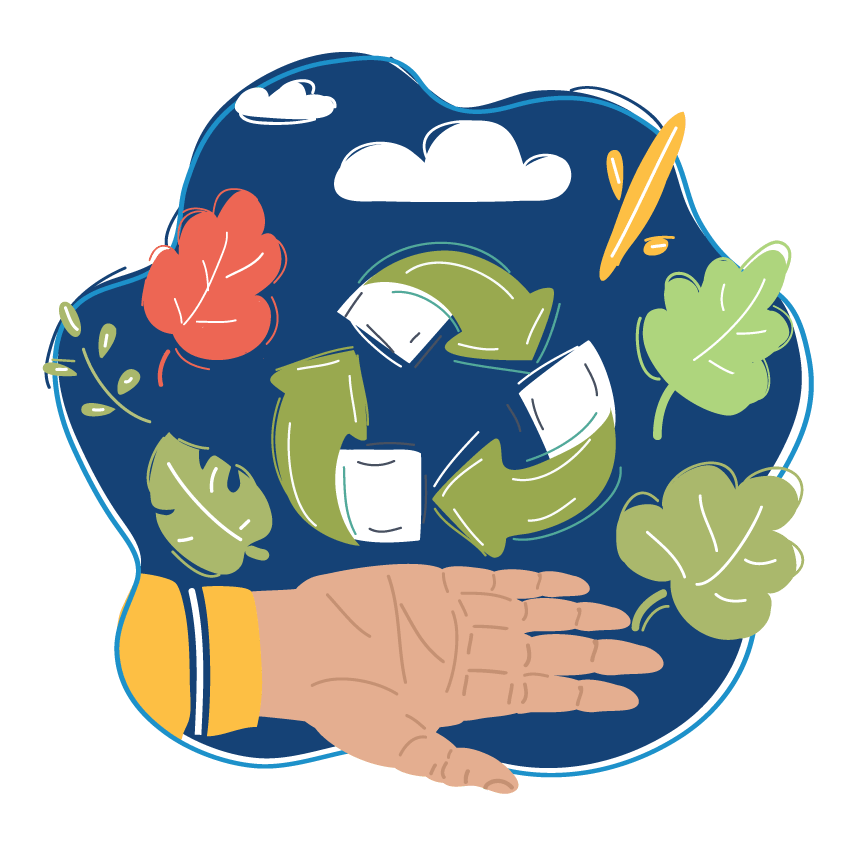 Why Switch to Compostable Products?
Switching to our compostable products not only saves you money and our planet. Single-use plastic products are often made from fossil fuel-based chemicals that don't break down for centuries, harming our water system, wildlife habitat, and basically our ecosystem. Making the switch to compostable products is one step forward towards eliminating single-use plastic.
For example, just one of our compostable bags can be used TWICE! BioFlexx offers the perfect solution for produce, clothing, and even leftovers from your restaurant before becoming a convenient compostable receptacle for organic food waste. 
If used correctly, our products can divert tons of harmful plastic waste from landfills.